Custom Photo Prop Package Winner Announced
I have finally figured out how to choose a winner using an online program!!! So ... read below to see who won the most recent Just Hatched Designs Photography Props giveaway! First, here is a short reminder about the prizes involved:
Custom designed Headband Trio.

Custom designed Tieback Trio.

Custom designed Sleep and/or Slouch Cap Trio.

Polka Bonnet of your colour choice.

October Birthstone Tieback and Bracelet Set.

A small surprise!
Please email info@justhatcheddesignshop.com to claim your prize. If you are a contest entrant, then you can also email to claim a one time use coupon code for 30% off your purchase. This coupon code will be valid for 24 hours. You must include your full name, mailing address, and phone number. Thank you so much to everyone who entered! Stay tuned for the next JHD giveaway when my followers reach over 1000 on Instagram.
Drum Roll Please .... And the winner is ...
GRAND PRIZE WINNER
Grand Prize Winner please email info@justhatcheddesignshop.com for your prize!!!
All contestants, please email info@justhatcheddesignshop.com for your 30% coupon discount to be used over the next 24 hours!
The first three people to comment on this blog post, will receive a FREE Custom Tieback Duo! More winners makes me happy, happy, happy! Thank you so much for your support of my small business.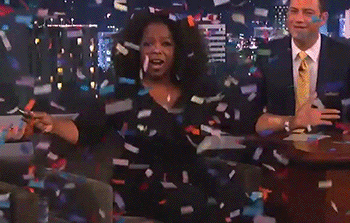 xoxo Hayley